Hospitality Management Services Firm
A Boston based firm, active in the United States
of America, the Middle East and Europe.
Delivering hotel, resort and convention/conference
center debt and equity investors the highest returns
on their lodging investments.

Our experienced hospitality advisory and operational
asset management team is available to leverage their
knowledge to grow your investment returns.
T.R. ENGEL Group, LLC
services overview
OPERATIONAL ASSET MANAGEMENT
Our lodging professionals, former hotel General Managers and Vice Presidents Operations provide each client with in-depth (operational) expertise. TRE helps clients identify and reduce risk, while maximizing the investment's top & bottom line to outperform the primary competitive set.
.
advisory
When underwriting a debt or equity investment in an existing or new-build asset, the TRE RoadMap™ quickly identifies upside potential and financial risk factors, candidly communicates operating issues, creates realistic opportunities to increase cash flow, and enhance net asset value.
BRAND STRATEGY
Having created three (3) hotel brands, our team has the in-depth expertise to bring your investment to the next level via memorable branding. We have the ability to identify the right fit for your hotel, resort or convention/conference center.  And, once defined TRE will work closely with the investor to negotiate a favorable franchise agreement.
projecT management
TRE's internal management has the expertise and experience to manage capital improvements from concept through certification of occupancy, maximizing product quality and mitigating avoidable development costs.
transactionS
We assist with the acquisition and liquidation of lodging investments including sourcing, due diligence, project finance, negotiations until closing. Tailored to each specific transaction, our goal is to provide clients with targeted investments providing the highest ROI.q
INNOVATION
Hotel owners, investors and operators need an extensive set of skills and experience to meet their KPI's in an increasingly ​​competitive and rapidly changing market. Due to our partnerships with leading educational institutions, we bring together hospitality veterans and talented young minds to create innovative solutions for our client's.
CLIENT COUNTRY ENGAGEMENTS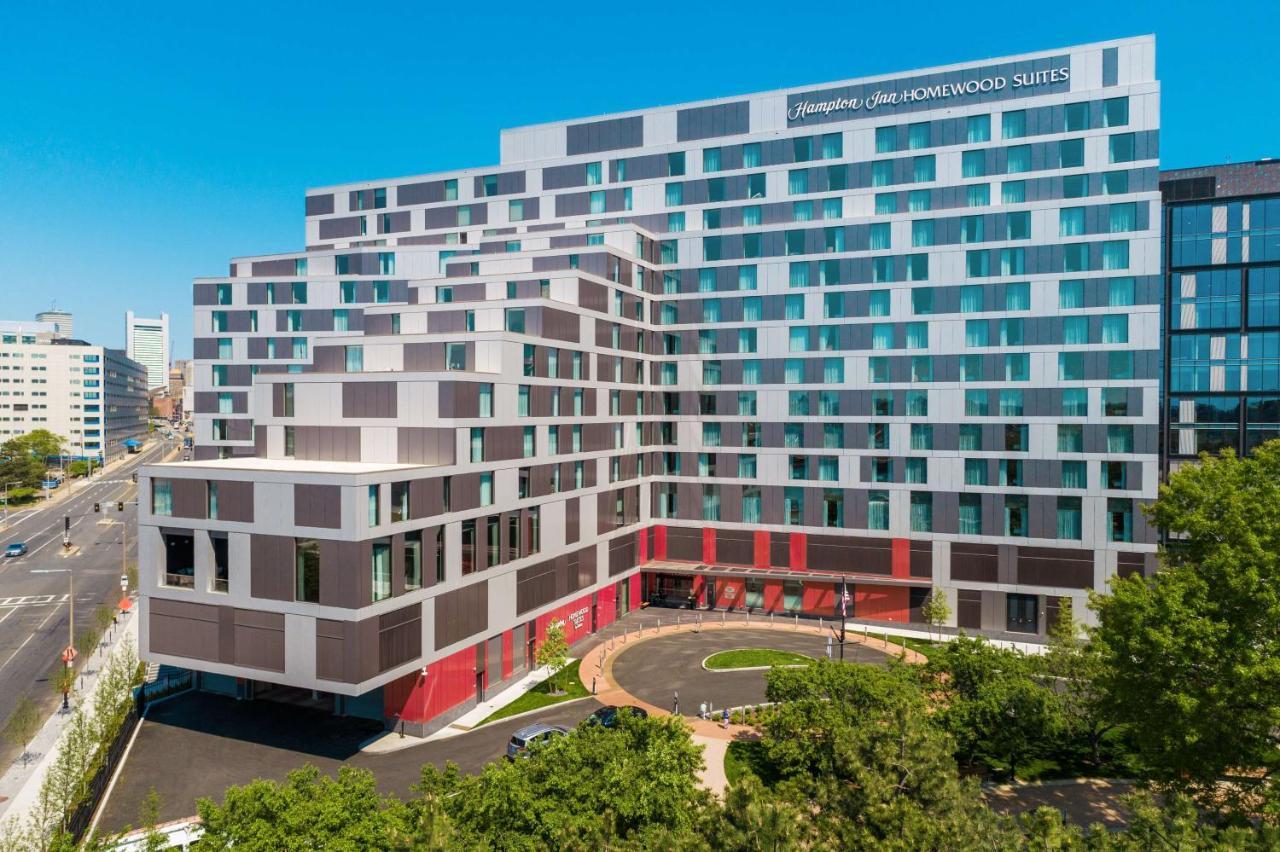 Boston – USA
Scope of work:
Advisory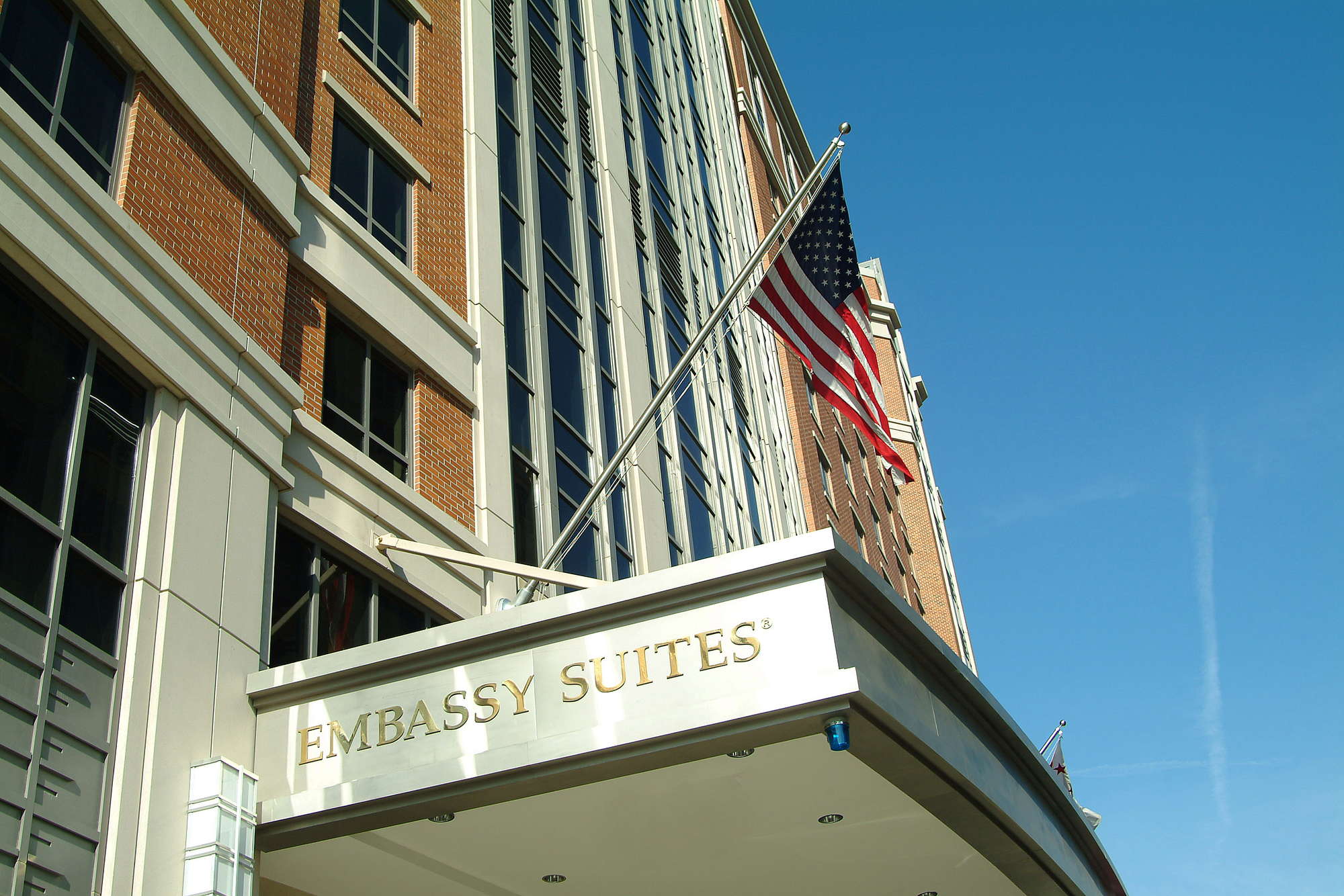 Washington D.C. – USA
Scope of work:
Advisory

TRE creates and executes investment strategies designed to produce sustainable returns throughout the life cycle of your investment.
Working closely together with owners and operators, we aim to leverage our extensive hospitality skills set to outperform the competitive set and meet the financial KPI's. 
TRE provides the full circle services required for each lodging, convention/conference centre investor to source, execute and manage their investments. We are among a select group of firms that can offer a combination of transaction and advisory services, providing our clients with exclusive investment opportunities and operational insight to achieve the highest possible returns.
Shem Krey
Senior Managing Director / Project Management
Has served as a senior executive for major global developers directing ground-up resort, hotel, and major retail developments nationally and internationally. 
Frank Otero MBA
Managing Director
Has extensive hospitality management experience overseeing operations of nearly 100 diverse hotels ranging from large convention boxes with over $80M in F&B to small full-service hotels catering to an upscale clientele.
CONTACT

T.R. ENGEL Group, LLC
Address details: 
1320 Centre St. Suite 304
Newton Center, MA 02459
Office: 617 451 1701
Mobile: 617 513 0966